Advertisements
Our press-ready ad files are available for download in PDF format. Feel free to use these (unaltered) to promote the show.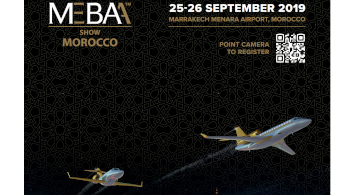 Print Material
A variety of dimensions of our print adverts are available here. Can't find your size? Request it here.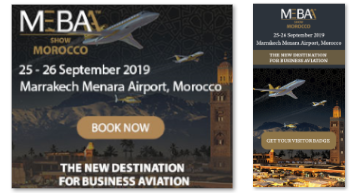 Digital material
Our show banner is available to download here. You can also request a different dimension here.