WHY VISIT?
MEBAA Show Morocco is the only dedicated business aviation event in North Africa. Use the event to meet new suppliers, make new contacts and see the latest innovations.
Why Visit MEBAA Show Morocco?
Regardless of whether you frequently do business in North Africa or this is your first time in the region, MEBAA Show Morocco is a must-attend event for any company involved in business aviation in this rapidly expanding market.
Take advantage of MEBAA Morocco's strategic location and the unique group of industry professionals who attend and exhibit at the event
Build new relationships and enhance existing ones
Discover the latest innovations and advances in the industry
Obtain new leads for your business
Buy, sell or lease your aircraft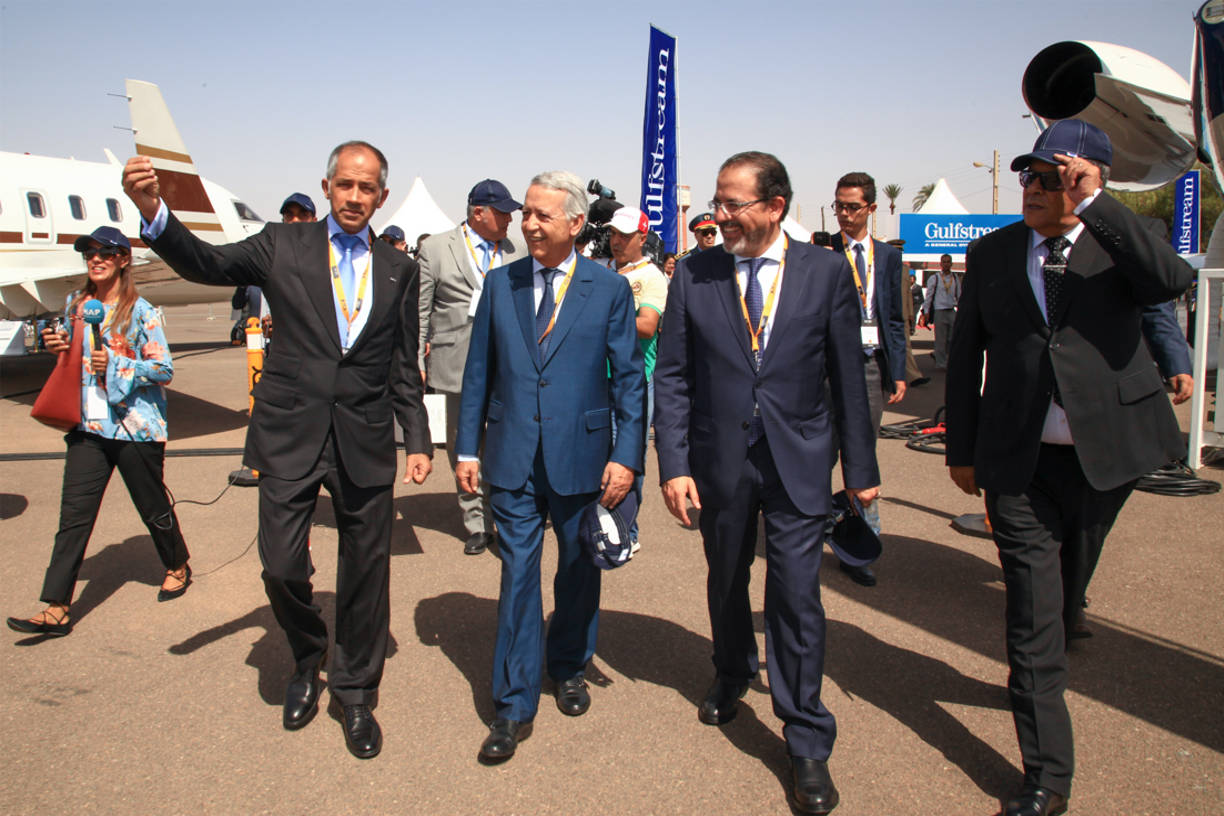 WHO SHOULD VISIT?
Heads of State
Government ministers / officials
Private Buyers
Companies within the business aviation supply chain
MEBAA members
Listen to Ali Alnaqbi explain both the benefits of exhibiting and visiting MEBAA Show Morocco and discuss how recent FDI regulations adopted by the Moroccan government are improving business aviation. 
Ali Alnaqbi,

Founding & Executive Chairman, The Middle East & North Africa Business Aviation Association (MEBAA)