Media Partner Portal
Here you will find all our ads and banners available to download as well as our logos and specs for online and print material. If your size is not available, feel free to send us an email and we will send you the material in your dimensions.
ADVERTS
Download our print and online banner ads in multiple formats and sizes.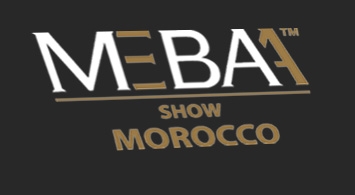 EVENT LOGO
Download the show logo for sales material, advertising, presentations, press releases and email signatures.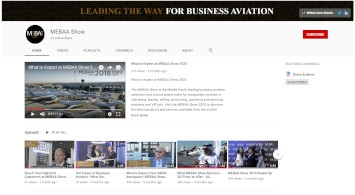 VIDEOS
Embed or link to our promotional videos (which are all hosted on YouTube).
Print specifications
Show Guide - A4 (210mm x 297mm)
Conference Show Guide - A5 (148 x 210 mm)
Show news
View all our show news here