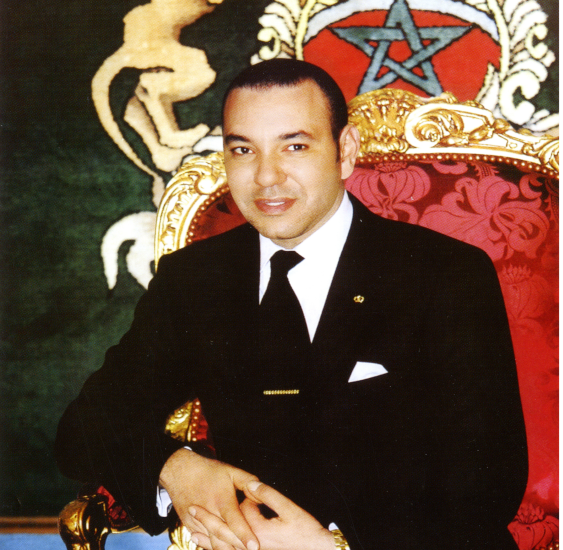 Under the High Patronage of His Majesty King Mohammed VI
The MEBAA Show Morocco began in 2015, and the 2019 edition will be the third edition of this exciting opportunity to access the growing North African business aviation market.
It's an industry that has been growing exponentially and is predicted to continue doing so, with both government and industry support meaning that there has never been a better time to be part of the show.
The quality of visitors is particularly impressive, with many trade executives commenting that the MEBAA Show Morocco was the ideal place to strengthen existing relationships in addition to forging new ones, against the backdrop of growth and investment in the region. By securing your place at the MEBAA Show Morocco you are ensuring you will have this opportunity to grow your business in North Africa and the Middle East.
Morocco benefits from a geographic advantage being within the range of most private aircraft based in both Europe and the Middle East. This results in a large number of private corporate flights from multinational companies and conglomerates operating in the country. Another driving factor is the foreign direct investment regulations adopted by the Moroccan government in recent years. As a result, business aviation operations into Morocco have continuously increased with many business flights operated there all year around.
The MEBAA Show Morocco provides the ideal platform to grow your business in the region and beyond, increase your visibility to the key industry players while meeting new potential customers all in one place, at the heart of this vibrant country.
Ali Alnaqbi

Founding & Executive Chairman, the Middle East & North Africa Business Aviation Association (MEBAA)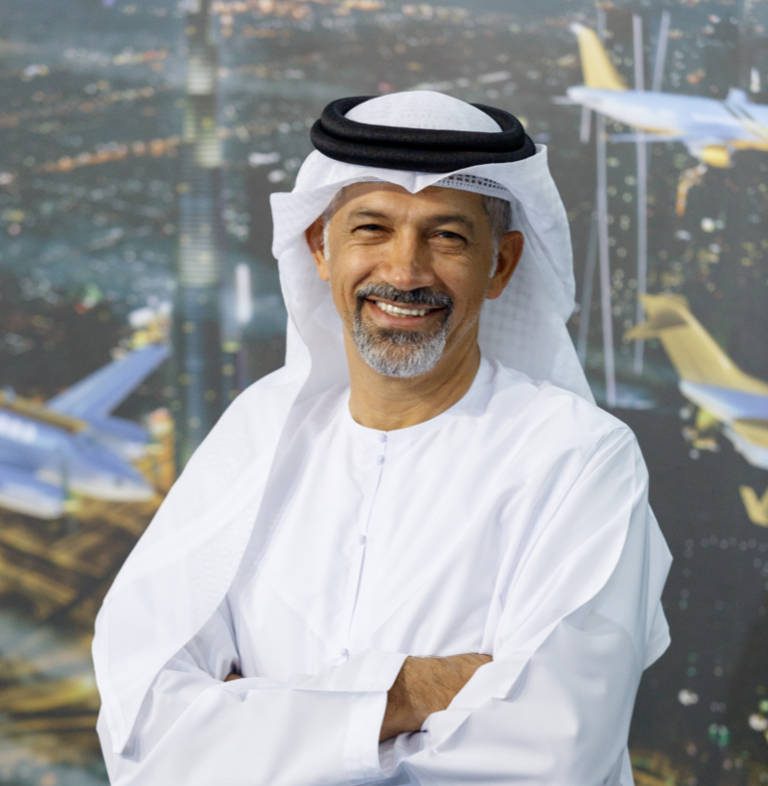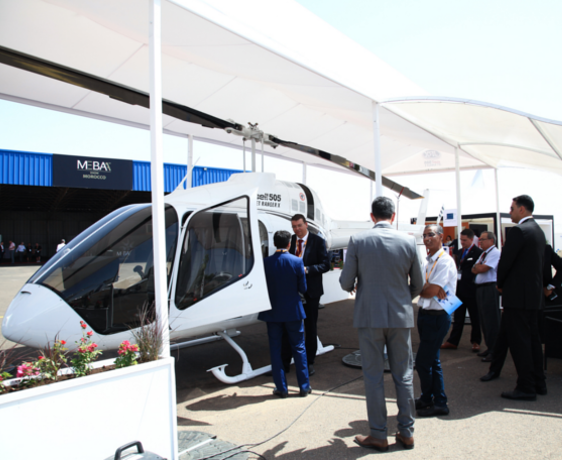 DISCOVER MEBAA SHOW MOROCCO