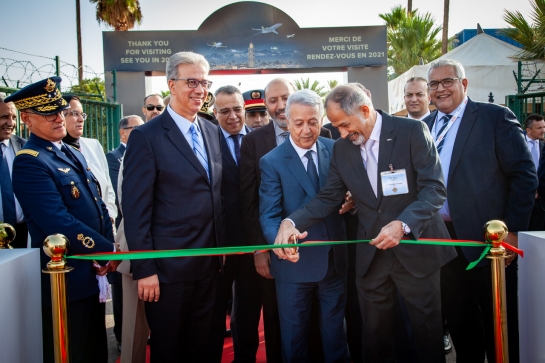 BUSINESS AVIATION BOOSTED IN MENA...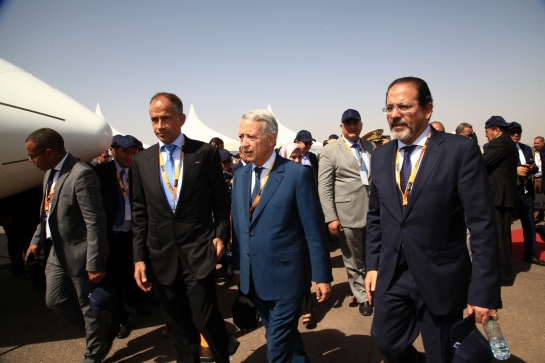 Show Opens 25 September at Marrakech Menara Airport...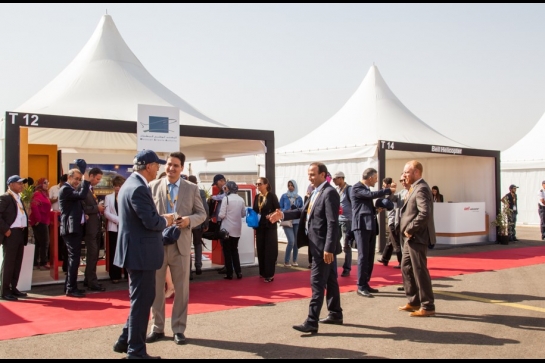 MEBAA BRINGING BUSINESS AVIATION TO MOROCCO...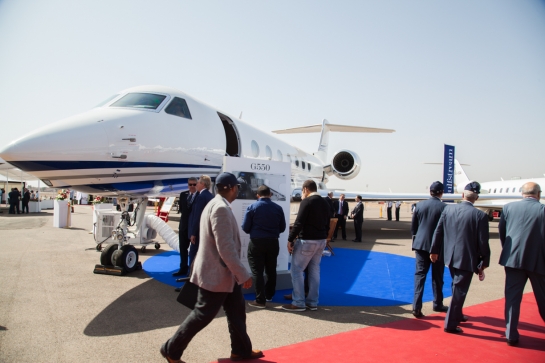 Region Expects 175,000 Business Aircraft Movements by 2020...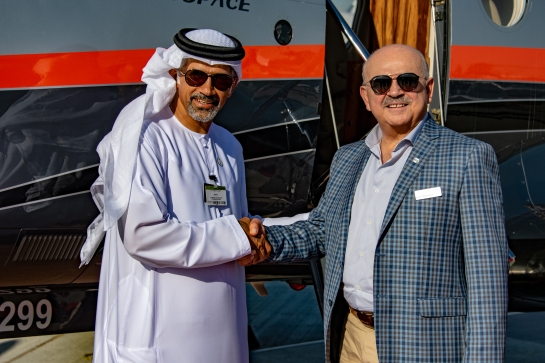 MEBAA AND MOROCCO MAKE AN ATTRACTIVE PROPOSITION...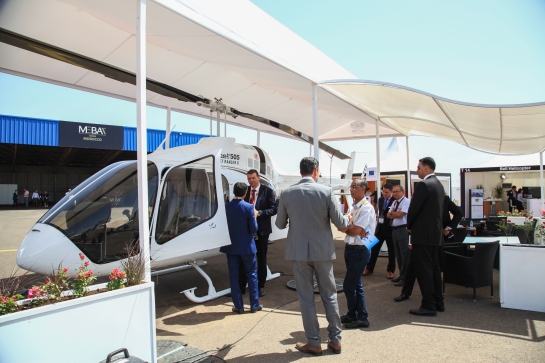 Visitors to the MEBAA Show Morocco 2017 at the Bell Helicopter 505 mock up on the static d...